SIDialogues
Social Innovator Dialogues
Latest Tour
Changing the way We Govern
For a couple of weeks in February, the Dialogue series is bringing the world to Australia for a series of conversations about these big public reform challenges.
We hope you'll be able to join the Festival to learn something new and to contribute your ideas, your experience and your expertise. We're looking forward to seeing you…
Tour Notes
The February Festival for the Social Innovator Dialogues has finished. You can view the summary videos of the different sessions below:
Richard Wilson – Masterclass – Participate: The new tools of digital engagement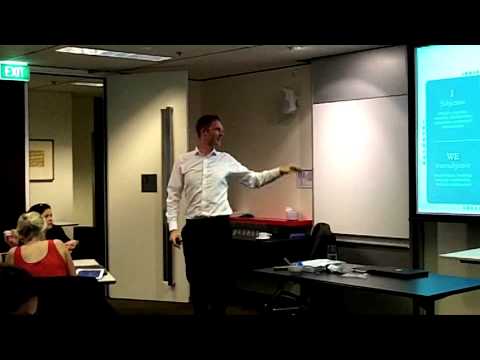 you can also download his slides here
Dr. Tarik Yousef – Public Forum - The Arab Spring: What Happened, What Happens Next?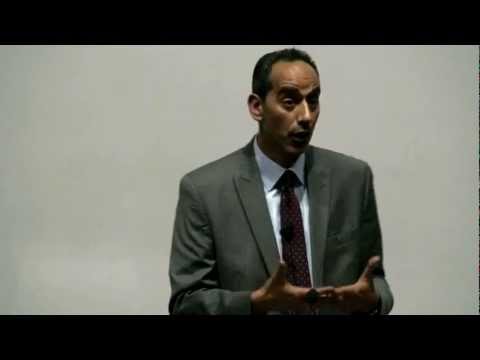 In a world of turbulence and transition, new patterns and rhythms of governing are being imagined, tested, refined and scaled.  From the front line of the Arab spring to the search for better ways to design and shape services in our suburbs, towns and regions, from the new debates about better ways to engage with citizens and communities to radical changes to the "operating DNA" of core public services and agencies, the imperative for change seems irresistible.
As a result, experiments in governing and social change across the world are proliferating.  How can people participate more effectively in policy, service design and in their own communities?  "open and transparent" government sounds great (if sometimes a little oxymoronic), but how do we make it happen? How do we give out public agencies a way of operating, a 'business model', that is fit for purpose in a more connected and collaborative world?  In many parts of the world, thinkers and practitioners alike are reaching for the instincts and insights of social innovators as one way to open up ideas and search for some promising new directions.
And that isn't so surprising.  At their best, social innovators bring a combination of pragmatism, imagination and often sheer inspiration to the task of rethinking answers to complex social questions, including governance itself, and sometimes even rethinking the questions.
This "February Festival" in the Social Innovator Dialogues series brings to Australia a group of people who, in their different fields and from their different perspectives across the world, are leading many of these movements and discussions.
For a couple of weeks in February 2012, we have the chance to hear from:
-  Tarik Yousef – a leading economist and public administration thinker from Libya who has had a front-row view of the "Arab spring" and is now running a social enterprise, Silatech, grappling with big challenges for youth employment and skills across the Middle East.
- Richard Wilson – one of Europe's leading experts and practitioners in new models of large-scale digital engagement and participation, pioneering new tools and platforms that are transforming the way government, society and citizens talk with and to each other.
- Jonty Olliff-Cooper – a leading thinker of the new "progressive conservatism" movement and now strategy and policy leader for A4E, a leading UK and global social business that focuses on poverty, exclusion, and community and public service transformation.
- Jocelyne Bourgon – formerly the most senior public servant in Canada and now leading the "new synthesis" project which is crafting a framework for 21st century public administration to help governments "serve beyond the predictable."
Between them, these leading thinkers and practitioners bring a world of experience and exploration from some of the world's biggest dilemmas of social change and governance.  In particular, they will share their ideas and expertise in:
- The Arab spring and some of its possible implications, looking not so much at what happened, but, perhaps more importantly, what happens next.
- Rethinking service models that link young people, skills and employment
- Innovation in the methods and processes of public innovation from inside government and the public sector
- New ways to blend physical and virtual engagement models that dramatically widen the range of options to improve participation by citizens and communities in the big questions that affect them, their families and their communities.